Enlist, Influence Act and Sell…. Thats why.
Affiliate Summit has very successful bloggers and influencers that speak at the sessions that actually make money and many do this for a full time income.   If this is of interest than going to this show is a must.
Who attends?
The summit is attended by six different industry stakeholder types, which are the following:

Affiliates
Affiliate management companies
Advertisers
Outsourced Program Management (OPM) Agencies
Solution providers
Networks
There are four types of tickets available, differing on the activities that the ticket-holder can participate in. These ticket types are Networking, Networking Plus, VIP and Affiliate.
Ticket prices range from $300 to $900, with early bird tickets at discounted prices.

Reason Number 5 – Learn to Engage your Audience more in 2020
Engage with the top tier marketers in 2020 and learn secrets to engaging your audience.
Are you looking to drive revenue in 2020? If so theres likely a spot here for you to engage with the go to stakeholders in affiliate marketing.
Affiliate Marketing is all about engaging your audience which you likely know. You may not realize that discovering new frameworks and systems for your blogging and videos will help to enhance that audience engagement.
Engage + Review new platforms and frameworks to driver engagement which should equal driving your revenue.
Reason Number 4 – Revenue Streams
Learn new ways of bringing revenue for your services. Enlist some of the top influencers to work for your brand.
I have been in able to almost double my affiliate revenue in 2019 just by learning "tweeks" to my websites, blogs and courses.
Reason Number 3 – 6,000 reasons to attend
Affiliate Summit West is the BIGGEST performance marketing event in the world. it is the ONLY place where you can connect your brand with over 6,000 attendees from the affiliate marketing industry.
Are your attending?
Reason Number 2 – Its Vegas baby
Its in Las Vegas right. Whether your a gambler or not there are tons of things to do. Shopping, dining, gambling, sightseeing or whatever your fancy is.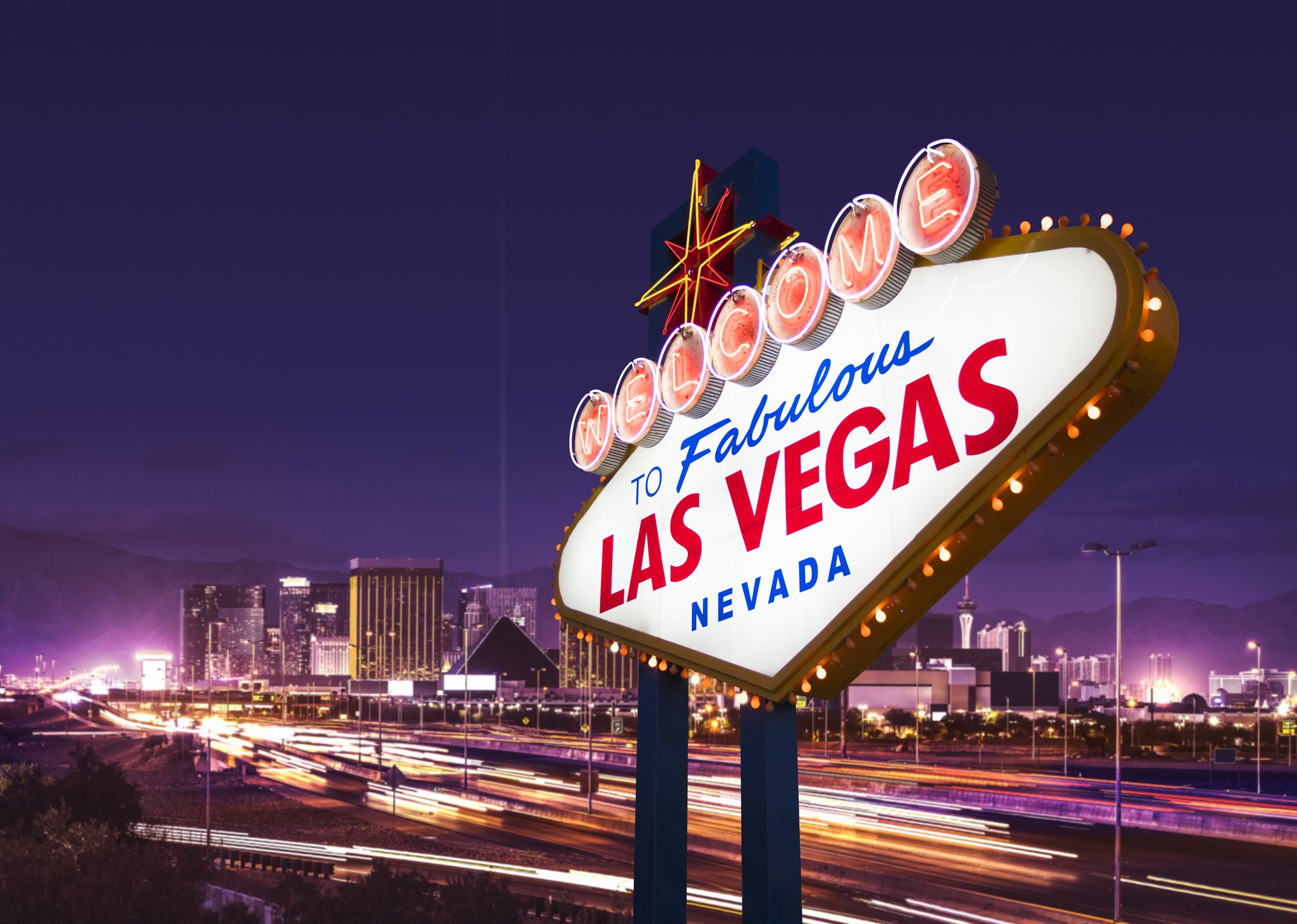 Reason Number 1. – Meet or Exceed your New Years Resolutions
You may have set a New Years Resolution to make more dinero this year whether its passive income or even a full time gig.
We know that being that employee does not get you anywhere in this decade. Its up to you to create more cashflows and learn new ways of utilizing your blogs, social media platforms and other formats for engaging your audience and driving affiliate revenue.
You can do this at Affiliate Summit 2020!
What are you waiting for. Hotels are cheap in Vegas, its no SFO or NYC.
Joe Holbrook
The Cloud Tech Guy